Help
How can
We help?
General information about UProfit Programs, the UProfit Live Account, connection guides to our recommended platforms, and more.
What is the Rollover?
Last updated:
Hey Uprofiter! 🚀
Let's see what Rollover is and how it works🔎
The Rollover means that a Futures trader stops trading the current contract 🔚 and starts trading the next contract 🆕
The Rollover concept is unique to the Futures market due to the fact that Futures contracts are traded for a certain period of time before expiration 🔚📆
With the Rollover, we update our graphics to the new contract 📊
When it is time to renew the contract in the market of your choice, you will need to make the corresponding adjustments in the contract before the Rollover date.
📢 Applies for evaluation programs and Live Accounts.
📢You should do the Rollover when the new contract has more volume than the current contract.
🚨If you don't do the Rollover on the specific date, you will be in violation of our trading rules ⛔
How to do the Rollover?
The Rollover is very simple, you can see real-time trading volume with NinjaTrader's Market Analyzer feature 🧑‍💻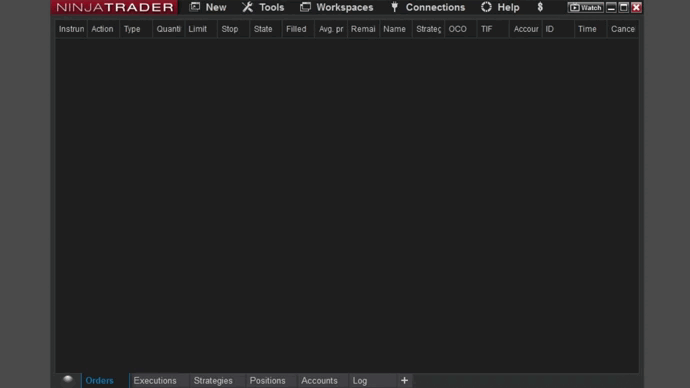 Would you like to learn how to use the Market Analyzer tool in NinjaTrader and complete a Rollover? Then you should take a look at this video 👀


Take a look at this info 🔎